Things To Know About Selling Wholesale Amish Furniture
Whether you are just getting started with selling wholesale Amish furniture or have been in the industry for some time, these are some things you should know to help you sell this unique furniture more effectively.
Build relationships with Amish manufacturers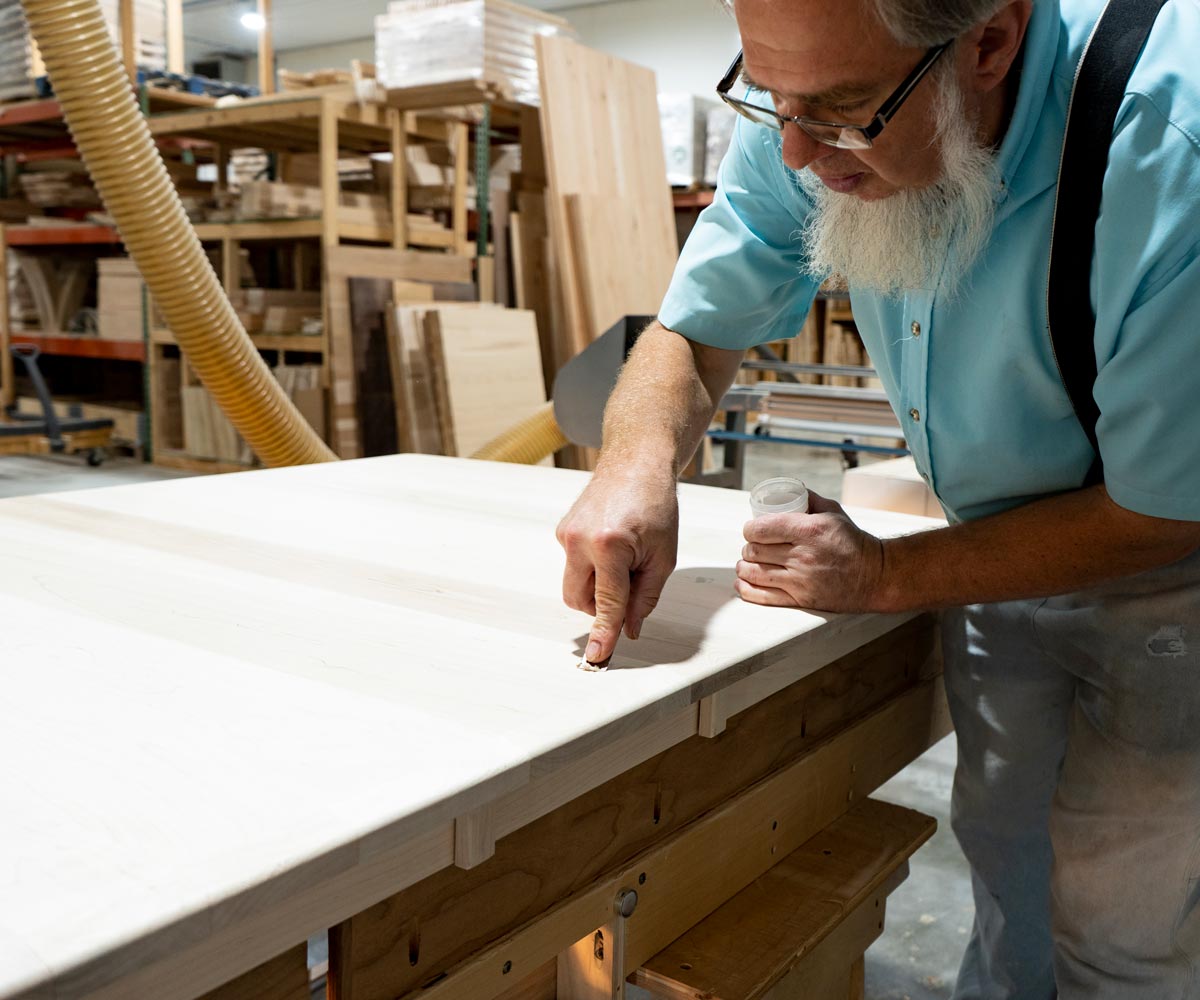 Building relationships with Amish craftsmen seems like the obvious first thing to do but many retailers forget how important this step is. The Amish are a relational group of people and prefer to only work with people they trust. Starting these relationships is key to finding quality hardwood furniture to sell in your store or on your website. The best place to start building these relationships is by visiting one of the three concentrated Amish communities in the United States: Shipshewana, Indiana; Holmes County, Ohio; Lancaster, Pennsylvania. You can use our builder map to find and locate many of the local Amish shops in these communities or you can visit one of the three furniture shows that are held in these areas each year. For many retailers, these Amish craftsmen and their families have become more than just suppliers for hardwood furniture – they have become friends.
Stay up to date on styles and trends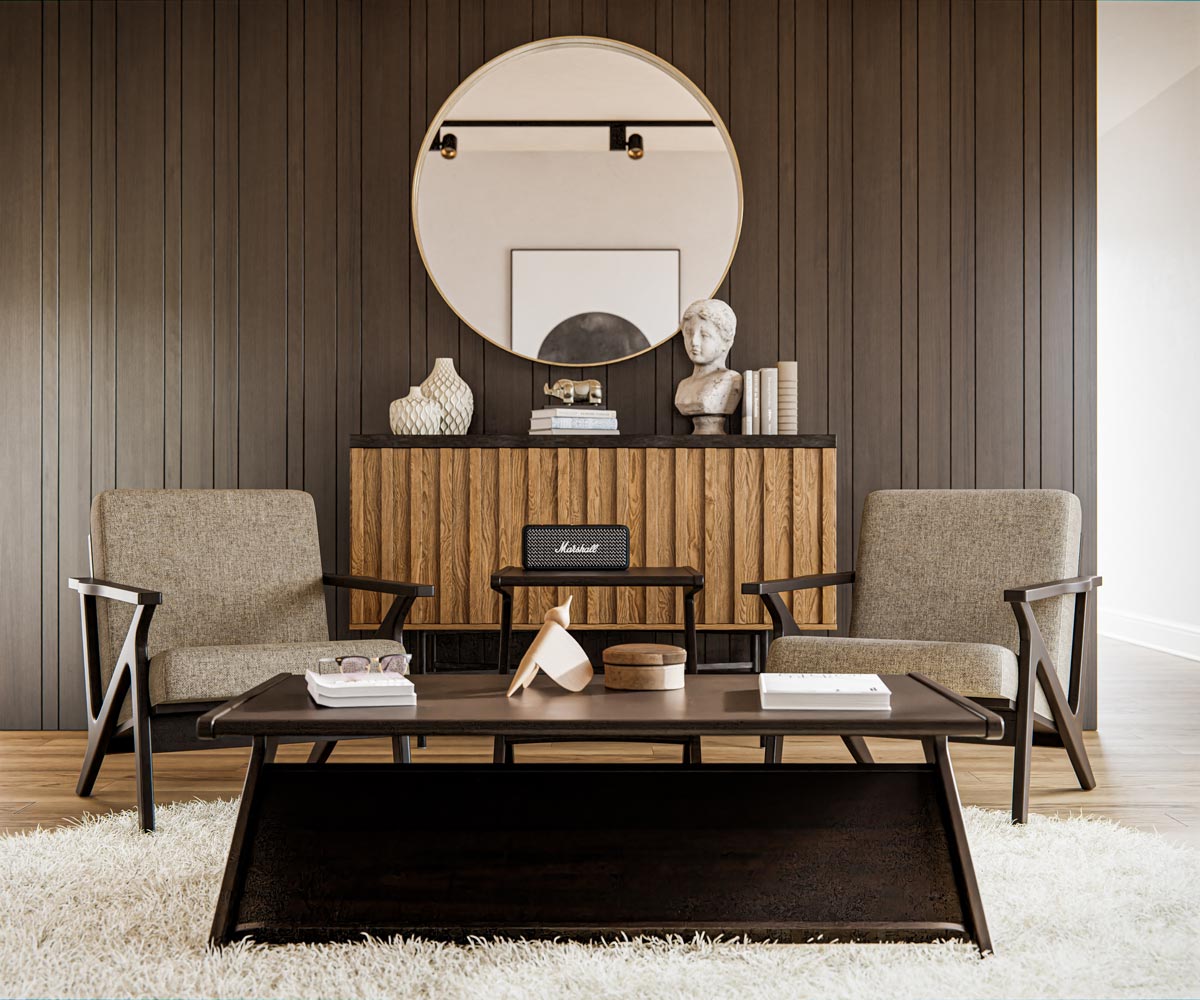 Amish furniture can have a style of its own ranging from shaker, traditional, modern, mission, and rustic. It is important to know what styles are trending in the American home today so you can give your customers what they are looking for. Styles, stains, paint colors, and fabrics change at least twice a year as manufactures are usually unveiling new designs each spring and fall. Attending a wholesale furniture show, following well-known designers on social media, and subscribing to popular magazines like Furniture Today are all good ways to stay in the know for new furniture styles and trends. You can also see the latest room settings we create for our builders on our Instagram page @viztechfurniture.
Know your hardwoods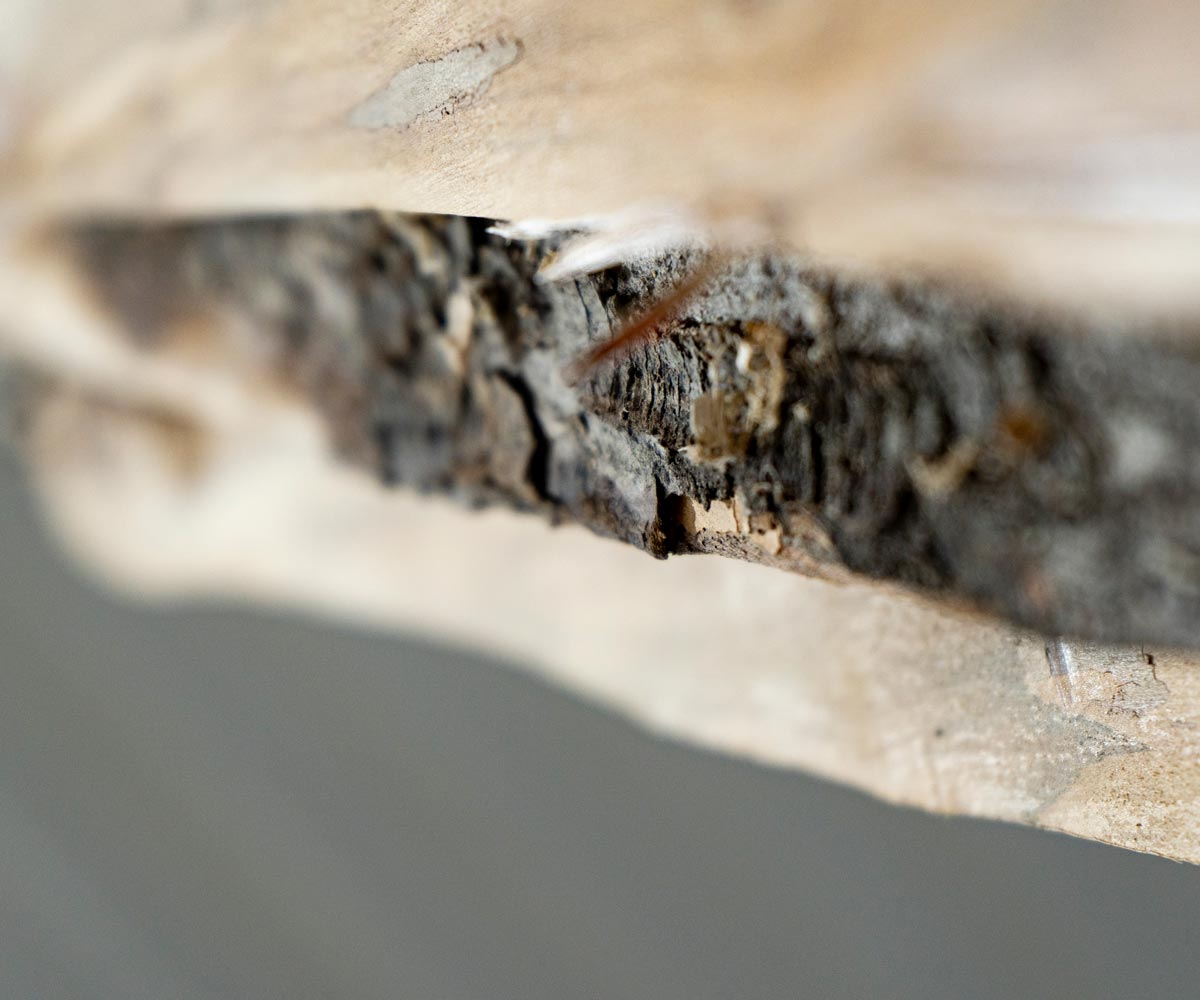 One of the most unique things about Amish furniture is that it is made from solid American-grown hardwoods instead of cheap composite wood. The main types of wood species you will work with when selling Amish furniture are brown maple, red oak, cherry, rustic cherry, elm, quarter-sawn white oak, hard maple, hickory, and walnut. Because of the variety of hardwoods available for Amish furniture, it is important to be knowledgeable about each wood species so you can guide your customers through the process of customizing their furniture. For example – if a customer is purchasing a desk – the most economical wood species is brown maple but this softwood can easily be scratched so your customer may prefer a more dense wood such as quarter-sawn white oak for their desk. Every hardwood furniture salesperson should read up on the characteristics of each of these hardwoods before attempting to sell Amish-made furniture.
Create an effective marketing campaign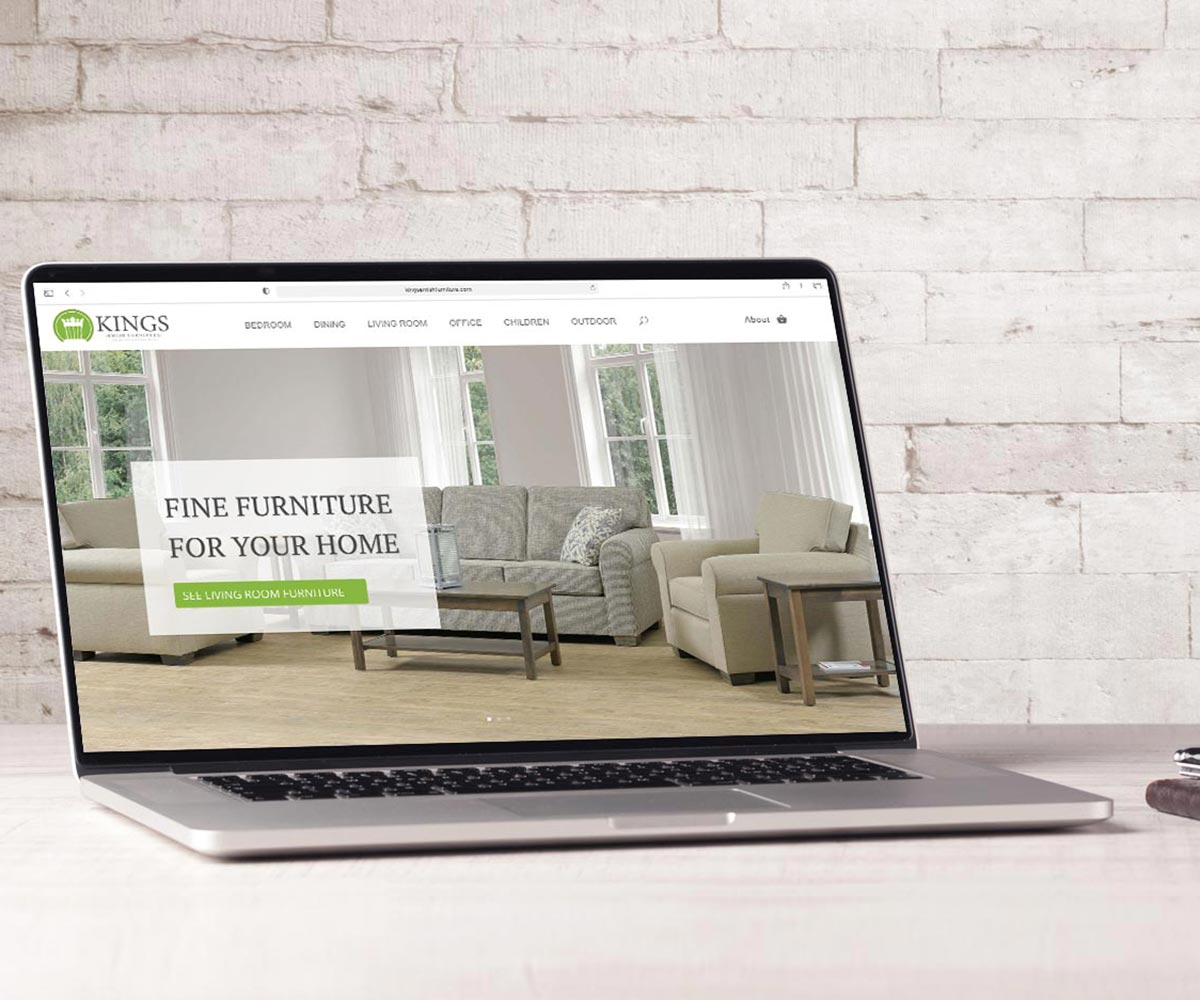 Marketing in the Amish furniture industry can be extremely competitive, that is why it is important to have an effective marketing strategy. A good furniture website filled with products from your Amish builders is the first step to creating a good marketing campaign. After getting your website built it's important to implement a good SEO and Google Ad campaign to start driving traffic to your website. The most important element of your marketing is generating helpful content for your customers. Writing blog articles, taking unique pictures, and creating informative videos are all good methods of keeping your customers engaged. Facebook and Instagram are quick (and free!) methods of advertising to potential customers. Depending on the size of your retail store it may be time to hire a dedicated marketing professional to work on your team or to partner with a marketing company that has experience in the furniture industry.
Conclusion
Building relationships, staying up to date on styles, knowing your hardwoods, and effectively marketing your products are all good things to remember whether you are a new furniture retailer or a veteran furniture retailer. Amish furniture is a unique product to sell and it deserves every bit of respect and attention to detail and retailer can give. Now go out there and sell some furniture!