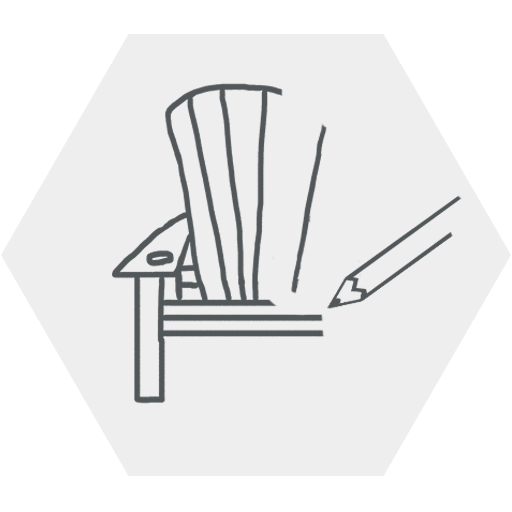 Made From Scratch
We take drawings and turn them into real-life product images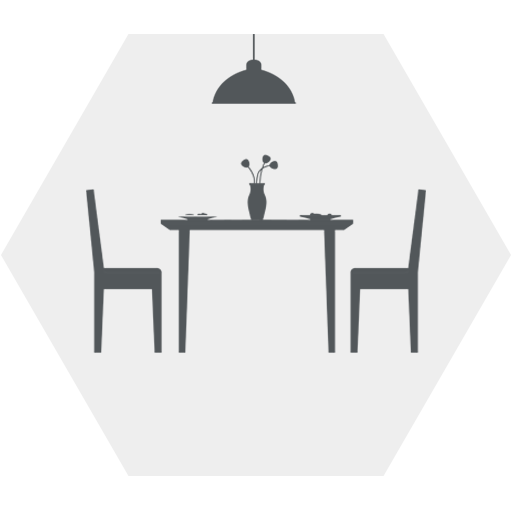 Beautiful Room Settings
Our CGI is combined with trendy styles to create pictures that sell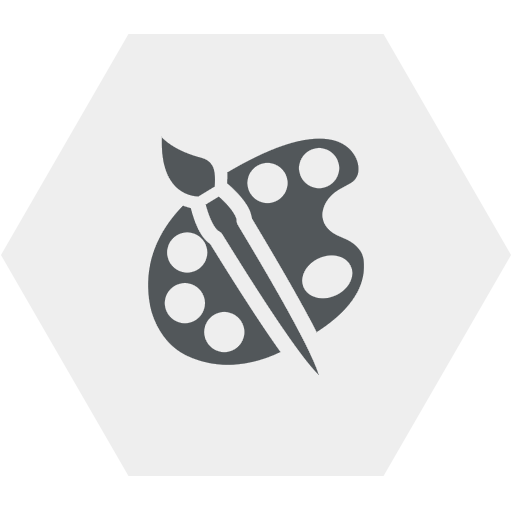 Product Visualization
Products can be rendered in multiple colors and options for a website
Our CGI furniture makes it easier for furniture manufacturers and retailers to market to their customers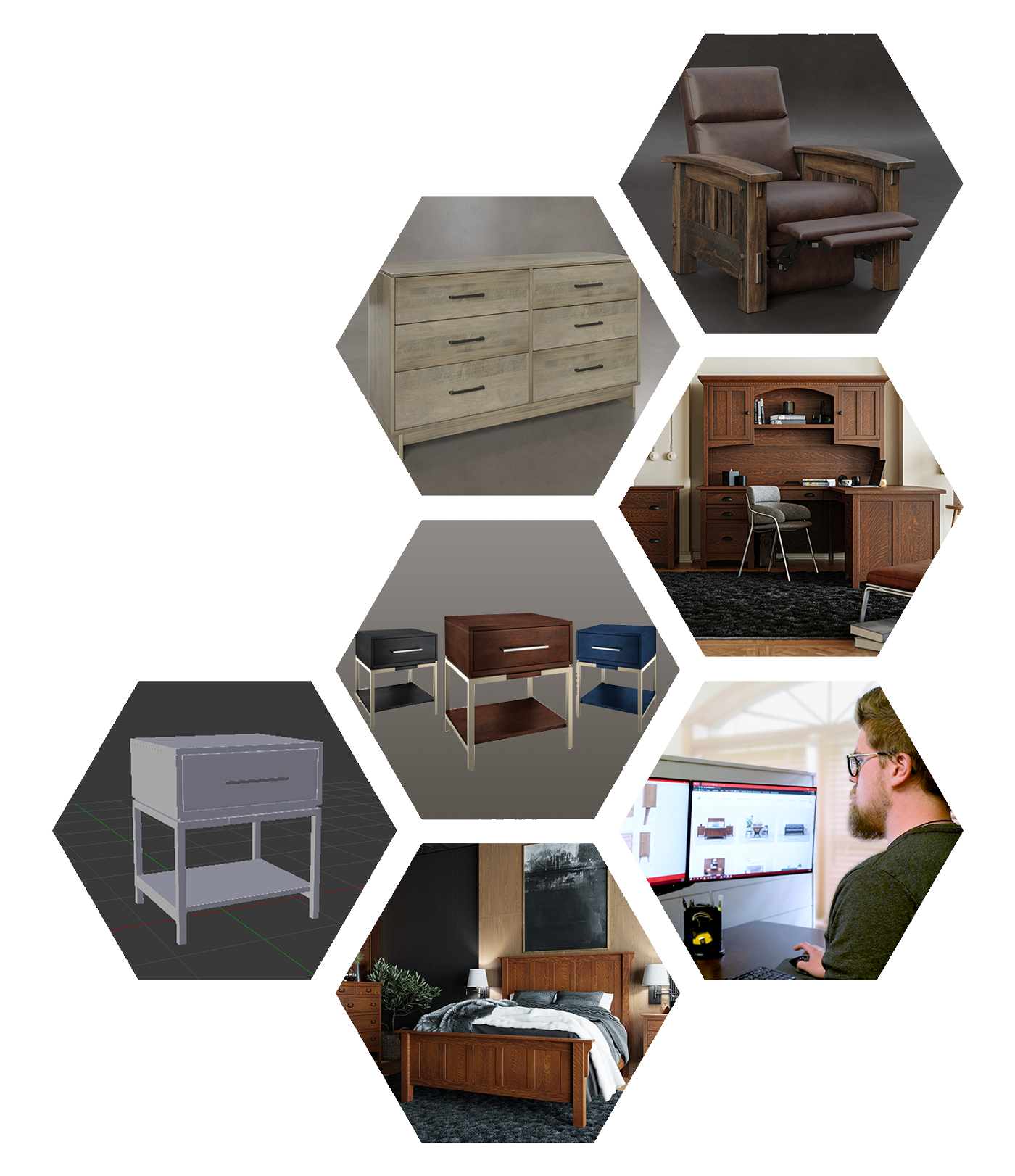 1. Details
Before we get started we will need a list of the products, group settings, and room settings you need built in CGI. We will also need detailed drawings or sketches of each product with dimensions included.
2. Samples
We can build standard products with standard wood species and OCS or FinishWorks stains. For more complex products (table pedestals for example) or nonstandard wood and stains, we may require a sample to be shipped to our office.
3. Delivery
We will deliver proofs of your products for any corrections. Once your final approval has been given we can send the product pictures to your designer or send you a USB drive with the files.