Comfort is the foundation of any home. Many people love being able to relax on their favorite sofa or chair after a long day, and that feeling is made possible because of the quality upholstery on your furniture.
Heartland Fabrics was established in 2005 by a trio of manufacturers: AJ Beechy, Freeman Miller, and Daniel Lehman. Our intent from the very beginning was to provide quality fabrics for a reasonable price to manufacturers. With our broad selection of nine fabric and leather categories, you're sure to find something you'll love. Each year we zealously update our selections by adding new fabrics to our categories. The best part of it all is that our upholstery options can stand the test of time, children, and even pets.
We will always strive to provide you with Kingdom-based service.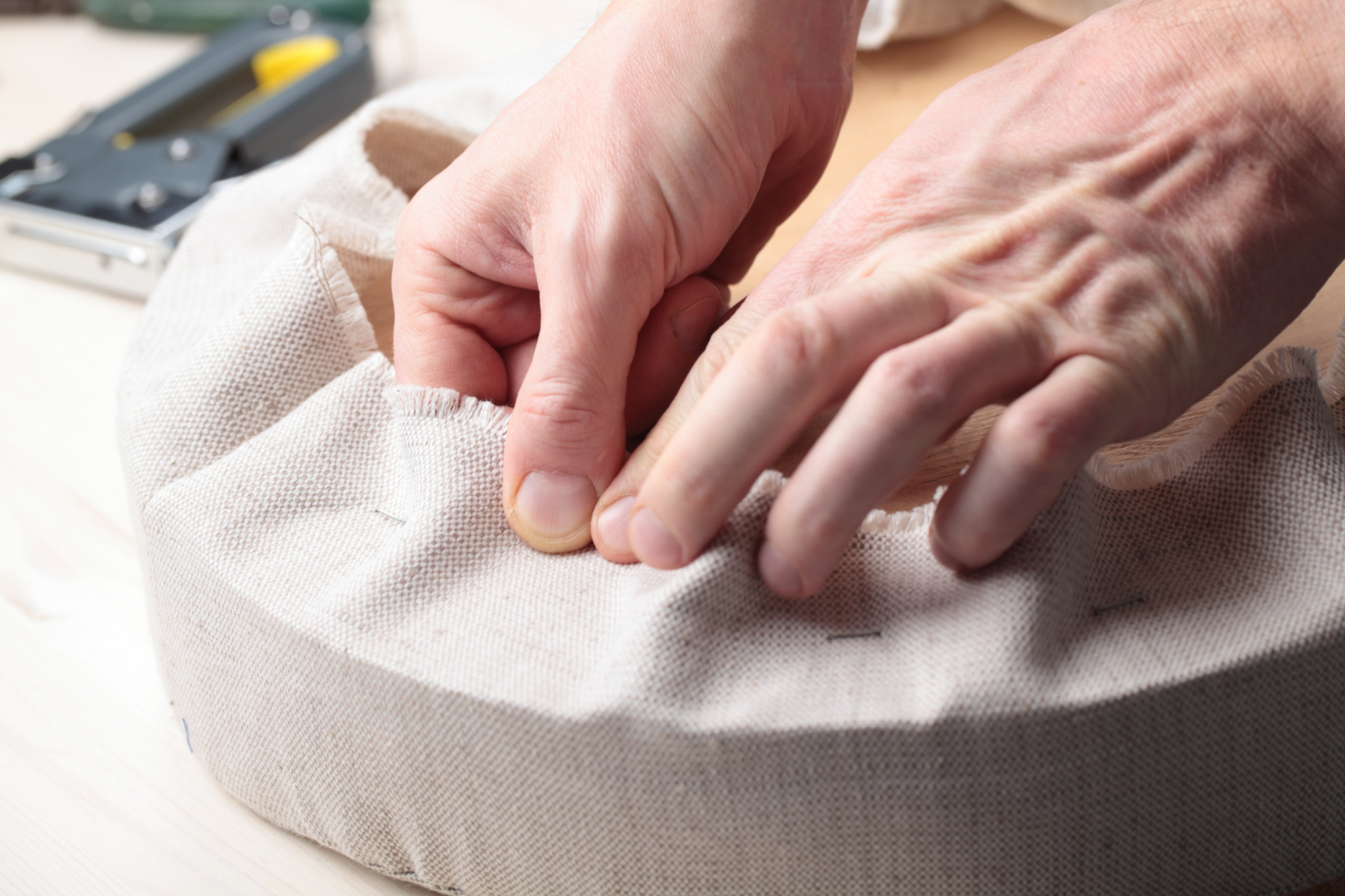 Colors may not be accurate due to monitor differences, use for reference only!
28-39-Mexico
29-9-Chicago
29-11-Callaway
29-12-Carbon
29-13-Flat Rock
29-14-Gun Metal
29-15-Cabin
29-16-Oyster
29-17-Sparrow
31-7-BK-Sky
31-23-Tan
33-60-Echo
33-61-Soba
33-62-Newsprint
33-63-Century
33-64-Cheddar
33-65-Shell
33-66-Rocks
33-67-Tinseltown
33-69-Zigzag
34-1-Lakewood
34-2-Berry
34-3-Simple
34-18-Normandy
34-33-Smoke
34-34-Gray
34-35-Sunset
35-10-Kaiser
35-11-Jobber
35-12-Inlay
35-13-Primrose
1-49-Gallery
4-126-Graphite
4-129-Clove
4-131-Igloo
7-39-B-Mist
7-41-B-Bronze
7-57-Lexi
7-58-Latte
7-59-Java
7-64-Seed
7-65-Pigeon
7-66-Hemp
7-68-Huxley
7-69-Cortland
7-71-Jenny
7-72-Linsey
7-73-Golden Rod
7-74-Dalmation
7-75-Fuzzy
7-76-Wilson
7-77-Flannel
7-78-Bark
10-11-Myth
10-13-Saddle
10-14-Intrigue
11-19-Waste
11-22-Romeo
11-23-Juliet
11-24-Gulf
11-25-Windy
13-10-Khaki
16-10-Multi
16-15-R-Forest
16-38-Spruce
16-41-Denim
16-42-Walnut
16-45-Erie
16-46-Mealey
16-47-Treehouse
16-48-Wind Dance
16-49-Minnesota
16-50-Pulse
16-52-Reap
16-54-R-Bradley
16-81-Linen
16-85-Wild Life
16-86-Diamond
16-111-Paradise
16-114-Beacon
16-115-Tornado
16-116-Oxford
16-117-Maria
16-120-Crummy
16-121-Hazy
16-126-Ava
16-129-Wood Burn
16-130-Mist
16-131-Michiana
16-132-Stirrup
16-133-Chaps
16-134-Western
16-135-Briar
16-140-Reach
16-141-Fusion
16-142-Hound
16-144-Italic
16-145-Long Johns
16-146-White Tail
16-147-Blue Spruce
21-7-Spring
21-8-Shell
21-9-Henna
21-10-Bunny
21-11-Dark Knight
21-12-Snickers
21-13-Heaven
21-14-Fig Bar
21-15-Turquoise
22-9-Lone Wolf
22-51-Chickadee
22-52-Wren
22-53-Beetle
22-57-Cartoon
22-58-Horseshoe
22-63-Breken
22-70-Gold
22-71-Hemsath
22-72-Exclusive
23-9-Turbo
23-11-Jupiter
23-12-Bergamo
23-13-White Sand
25-9-Kendall
25-11-Spice
25-12-Chianti
25-14-Missy
25-17-Danville
25-19-Davey
27-6-Bird
28-22-Cinnamon
28-32-June
28-33-Pine Cone
28-34-Crimson
28-35-Roann
28-36-Bears
28-37-Bucky
28-38-Benson
Easy Living Performance Fabric
Revolution Performance Fabric
Address
5355 W 400 S
Topeka, IN 46571
Phone
574-642-1223
Fax
260-593-4802
Website
Email
For catalogs, pictures, and pricing please log in