Weaver and Sons + 77 Woodcraft Letter
For 77 Woodcraft
Date: 11/16/22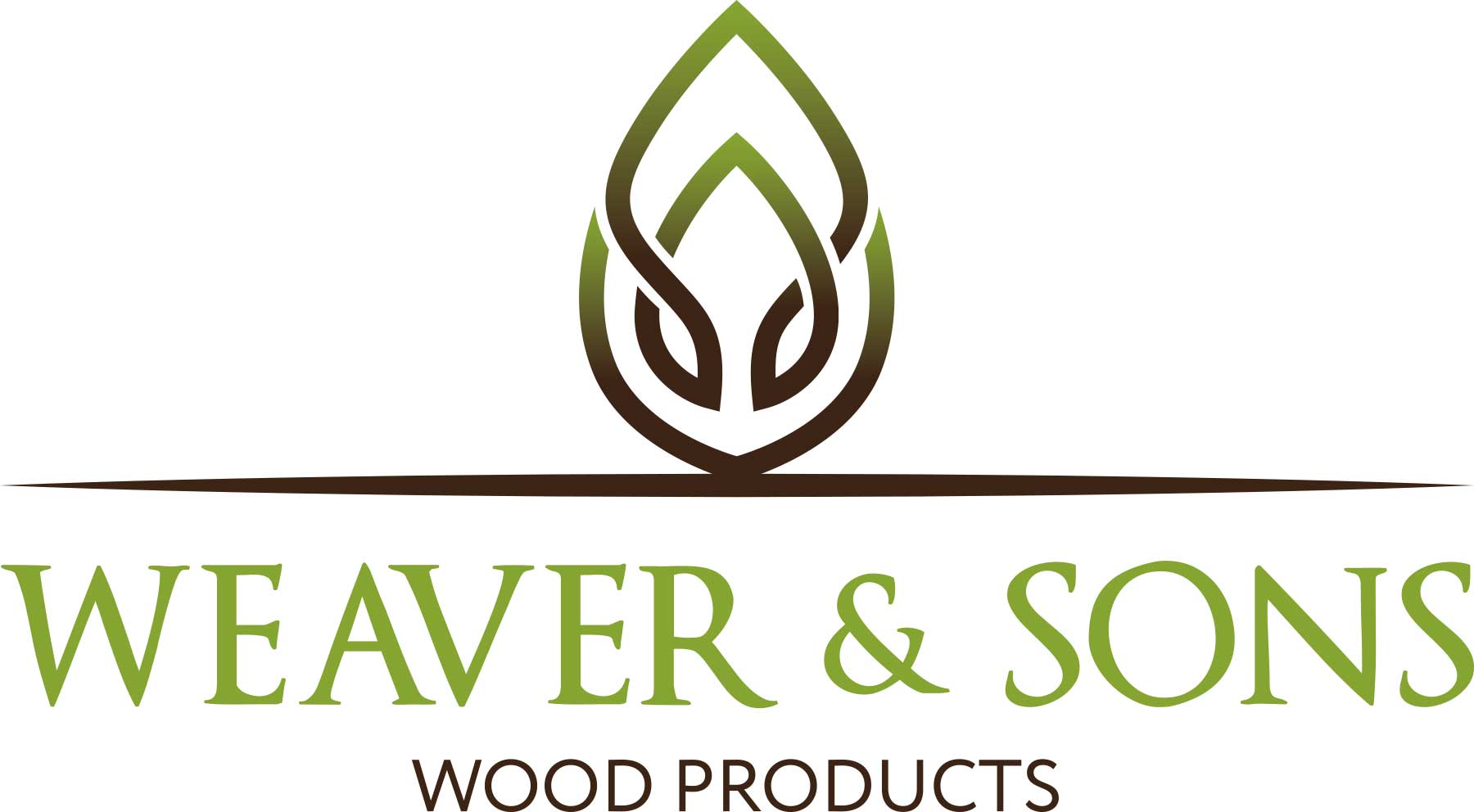 Effective 11/5/22
Dear Customers,
This letter is to let you know that all future orders on all occasionals should be sent to David at 77 Woodcraft instead of Ray at Weaver
and Sons. We are currently working on new materials and will get those out to you as soon as they are completed. *The new contact
information has been listed below.
Thank you for your business,
David Miller + Ray Weaver
77 Woodcraft + Weaver and Sons
77 Woodcraft:
Phone – (330)600-4794
Fax – (330)600-2636
SEE BUILDER
More Updates