For Criswell Furniture
Date: 07/24/23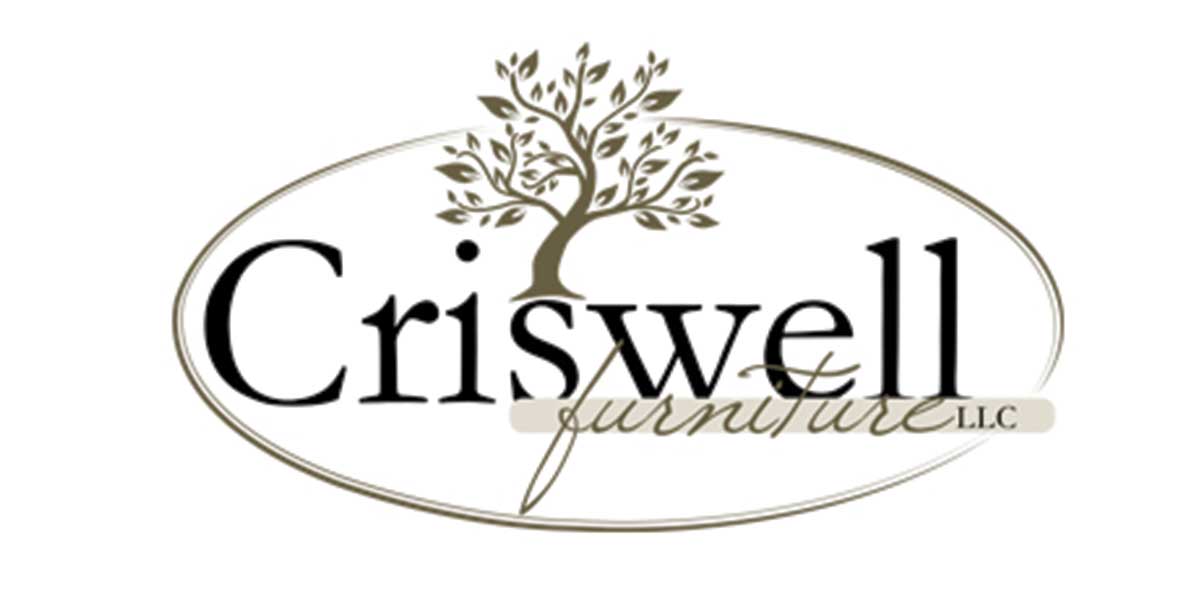 Greetings from Criswell Furniture,
This is to update all buyers of Criswell Furniture's Bedroom products. With the STURDY Act soon to be effective, we will try to explain and communicate our plans and how we are going to be navigating this change.
We are in the process of testing and making all our products "Sturdy Act" compliant. Below is a list of things we are doing to make this happen.
We are planning to keep Full-Extension Drawers
• All of our Nightstands are compliant with less than 3.2 cubic feet of storage.
• All chests and dressers will become standard with the ANTI-TIP drawer lock-out system.
• Some chests may have a small 5 – 15 lb. counterweight in the back. The sides on the drawer box may also lose .75″ to 1″ in depth. We will do our best to keep the cabinets the same size.
• All chests and dressers ordered after Aug. 1st will have a $7.00 per drawer charge to cover the ANTI-TIP Lock-Out System costs.
• All Nightstands, beds, drawer units, mirrors, etc. will be exempt from this upcharge.
10% Discount for all replacement Bedroom sets
Please contact us with any replacement orders or questions. We will post all updates on our website: furniturebycriswell.com and try to communicate with our customers as we test and make our products compliant.
Thank you for your understanding and working with us during the change,
Criswell Furniture
Jonas Mast
SEE BUILDER
More Updates