Price Decrease
For Pigeon River Designs
Date: 08/24/23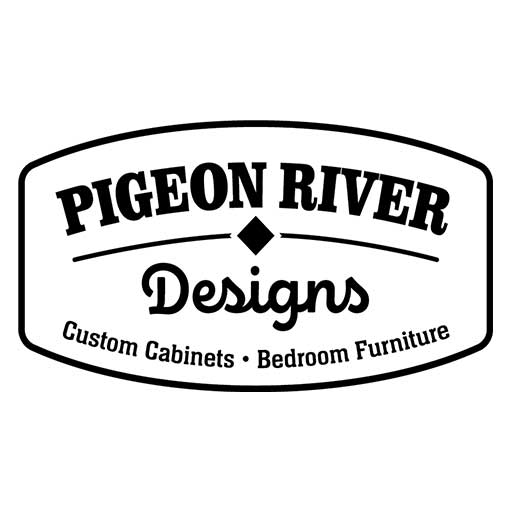 Undermount Blum Drawer Slides
Price Decrease
August 16, 2023
To all our valued customers/store owners,
We hope all is well with you! This update is regarding the under-mount Blum drawer slide option.
We are excited to announce that we are able to have a price decrease on our under-mount Blum drawer slide option. With Blum slides being more readily available, we are able to get them for a better price. We have also made some changes to the installation process to help with the labor to install them.
Our price list that was updated on 8/4/2023 has this change included, so you do not need to update it again if you've already done so. We will be going from $27.00 a drawer to $15.00 per drawer with the Blum under-mount slide option.
If you have not already gotten the latest catalog or price list, you can find them at Pigeonriverdesigns.com. They are also available on VIZTECH Furniture. If you wish to contact us directly, we would be happy to help you that way, too. Both VIZTECH and our website passwords are the same for these price list files.
Just a reminder, we are offering a 7% discount on all floor model orders placed effective immediately through August 30, 2023, to help with making floor models compliant with the new Clothing Storage Unit Law.
Please let us know of any questions you might have.
We sincerely appreciate your business,
Kenny Yoder
SEE BUILDER
More Updates