Outdoor Retreat
For Outdoor Retreat
Date: 11/16/22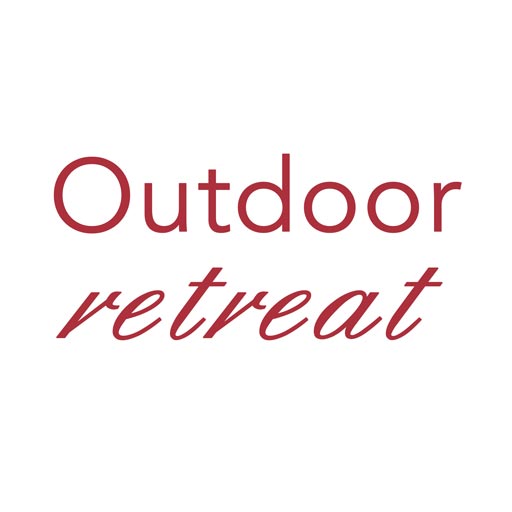 1 Set | 44×84 Talieson Table + 2 Arm Chairs + 4 Side Chairs | Antique Mahogany over Ivory | $3,012.00
1 Set | 44×72 Gateway Table + 2 Arm Chairs+ 4 Side Chairs | Costal Gray over Brazilian Walnut + 8803Geo Carbon Fabric seat and back | $2,971.00
1 Set | 42×72 Shaker Table + 2 Arm Chairs + 4 Side Chairs | Light Gray + White | $2,078.00
1 Set | 42×60 Williamson Table + 2 Arm Chairs + 4 Side Chairs | Brazilian Walnut /Birchwood | $2,629.00
1 Set | 48″ Round Williamson Counter Height Table + 4 Arm Chairs | Coastal Gray / Birchwood | $2,193.00
2 Sets | Set Includes: 1 Columbia Sofa 2 Columbia Chairs 2 Columbia Ottomans 2 Columbia End Tables 1 Coffee Table | Light Gray + Black w/ 0839 Soulmate Charcoal Fabric | $3,367.00
1 Set | Set Includes: 1 Columbia Sectional Sofa 1 Columbia Sectional Loveseat 1 Columbia Sectional Corner Unit 1 Columbia
Chaise 2 Columbia End Tables 1 Columbia Sofa Table | Driftwood Gray over Pool Fabric + Also included are 2 – 18×18 throw pillows 2 -16×16 throw pillow 7503 Poppy Capri Fabric | $4,923.00
These are some in stock patio sets that we have available. You have
to take the complete set! 10% discount now thru December 1st.
First come, first serve. If the set you choose has already been spoken
for, you will have the chance to order it for a Spring display at a 5%
discount. Feel free to contact us with any questions!
SEE BUILDER
More Updates