Early Order Discount
For PatioKraft
Date: 11/08/22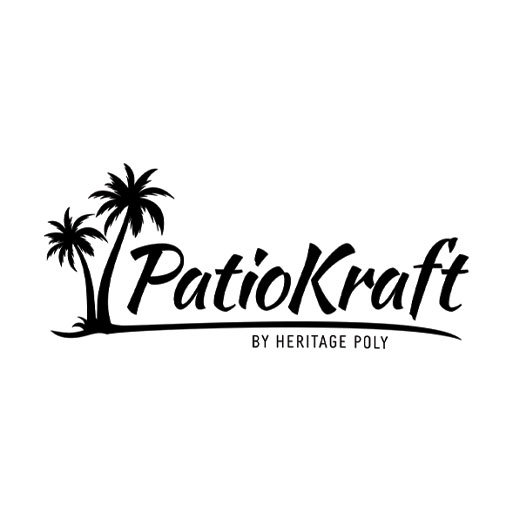 Greetings to all of our dealers,
We hope this finds everyone in good health. We have been having colder weather here in Northern Indiana, which is expected
this time of year. Just a quick update for everyone, we will be doing an "Early Order Discount" on all orders placed by December 15, 2022 from the 10-1-22 pricelist. The following discounts apply,
5% off if ordered by December 15th (net 30 days after product ships)
10% off if ordered by December 15th and paid by January 15th
*No other discounts apply with this promotion
*We hope to have all Early Order products completed by mid March for your
convenience.
Thank you for your business,
Maynard & Loren Miller
SEE BUILDER
More Updates