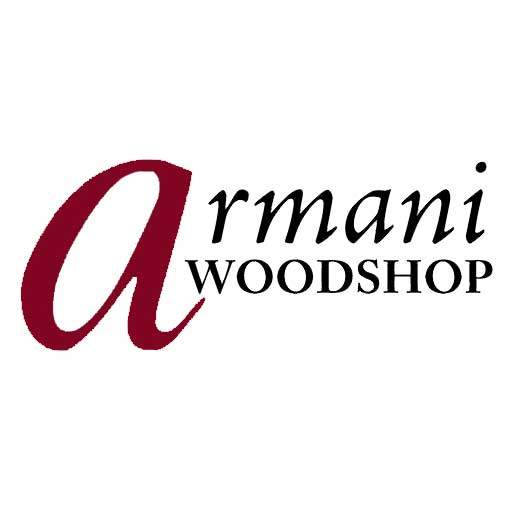 Contact
Downloads
About Us
Message
Best Sellers
Owner
Myron Schlabach
Address
67348 CR 33
Millersburg, IN 46543
Phone
574-642-3836
Fax
574-301-5970
Armani Woodshop has a goal of creating quality heirloom furniture that will last for generations. With more than 10 years experience, owner Myron Slabach has developed the skills necessary to carefully construct each piece of furniture to his exacting standards. Armani Woodshop has a number of features that add quality and longevity to our furniture.
Most of our lights use a touch-dimmer at the top right hand hinge
We strive to deliver furniture to our customers in a timely manner. In most cases, allow 4-6 weeks. We will send furniture to the finisher of your choice. Prices include trucking to a finisher in Northern Indiana. Shipping to an out-of-state finisher may incur an extra charge.
Sorry, this content is only available to registered users.
Please sign in or register for a free retailer account to see more.