Early Buy Discount
For Hershy Way LTD
Date: 02/06/23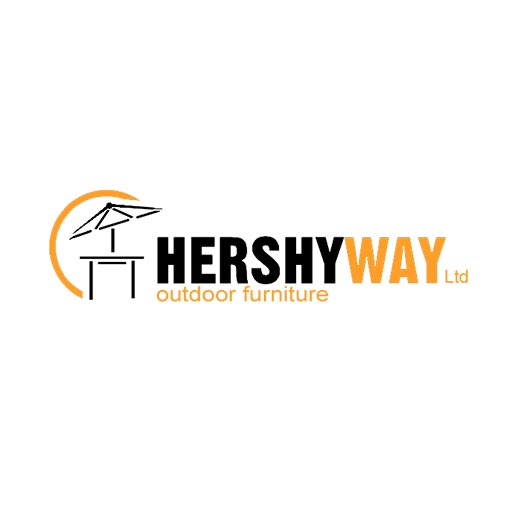 We are pleased to announce that we will be having a brand new Days End Glider coming mid March 2023. Keep your eyes open for more information on those in the near future! We are also currently taking on new dealers! Feel free to call us if you have any questions. Check out our special we have going on through the month of February! See the details listed below.
Early Buy Discount
Option 1 – 10% discount on orders picked up in February, Terms 2% 10 Day Net 30.
Option 2 – Orders placed by February 28th will have a 8% discount if picked up by March 31st, Terms 2% 10 Day Net 30.
* Both options have a minimum order of 10 items!
SEE BUILDER
More Updates