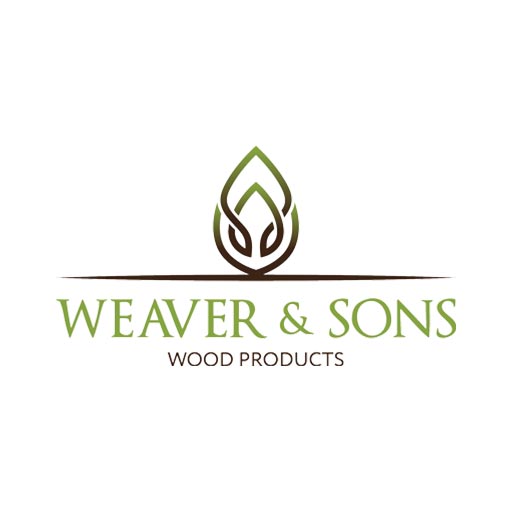 Contact
Downloads
About Us
Message
Owner
Ray Weaver
Address
9574 Senff Rd.
Dundee, OH 44624
Phone
330-359-6125
Fax
330-359-0382
Sorry, this content is only available to registered users.
Please sign in or register for a free retailer account to see more.
Weaver & Sons Wood Products is a 10-builder shop centered in DUndee, Ohio. Our father and son team makes sure to oversee every piece is built with the highest of quality.
Weaver & Sons has sold all jewelry armoires, jewelry cabinets, and dressing tables to Sara Allen Furniture. You can find them at: https://viztechfurniture.com/builders/sara-allen-furniture/
Weaver & Sons has sold all occasionals to 77 Woodcraft. Please
place orders
through them.